Bob Marley was right when he quoted the popular phrase, "when music hit you, you feel no pain". When the music is good, nobody complains. Producing good music goes beyond your ability to sing or display your act on stage.
Good music doesn't fade and good musicians always remain in our memory. A good musician is determined by the number of hits songs he/she has produced.
Producing just a hit song without having "hit after hit" doesn't make one a good musician. Good musicians are able to produce quality songs.
There are people who are in the music industry probably for the fun of it. Others are also in the industry because of unemployment and pressure from society. With this category of musicians, their career dies right after their first hit.
The Ghana Music industry has experienced a lot of "one time hit makers". These musicians for some weird reasons were able to penetrate the market with their first hit song but struggled to maintain pace after subsequent songs.
Their career is either dead or receiving special care at the intensive care unit.
This article will expose five Ghanaian musicians who after producing a hit song, struggled to maintain relevance in the industry. Check them out:
i. Atom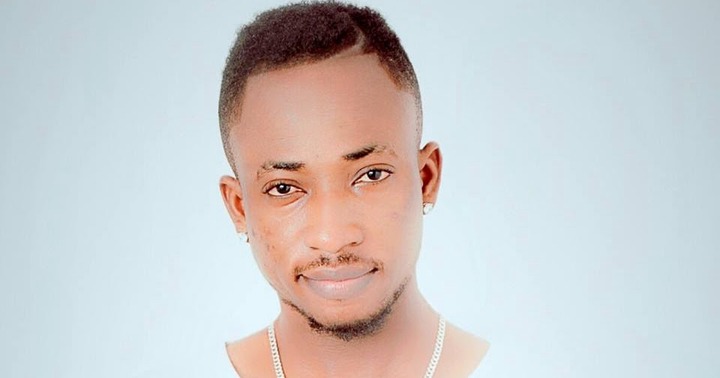 Atom entered the Ghanaian music industry in 2015 with his hit song "y3 wo krom" which later grew to become his only hit song. Y3wo Krom was a nationwide hit and many Ghanaians expected Atom to capitalize on it to produce more hit songs.
Unfortunately for Atom, y3 wo krom started and ended his music career. Aside y3 wo krom, Atom has produced a couple of songs which couldn't even travel outside his bedroom. This is what happens when people accidentally fall into the music industry thinking they are musicians.
ii. Trozo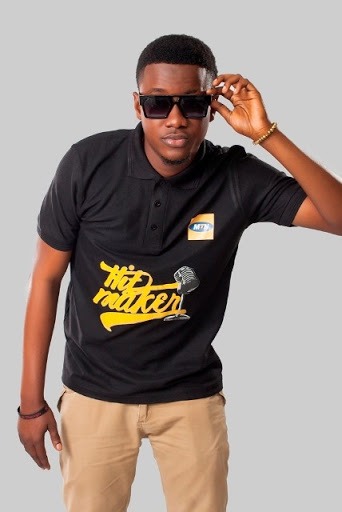 Trozo of MTN hitmaker fame, cannot be left out when the register of one-hit musicians is being marked. Trozo fell into the musical abyss after his only hit song "brukina" in 2013. Many expected Trozo to have sustained his good start but it's obvious the young man wasn't cut for music.
Trozo released a couple of songs which haven't been so successful. Just last year, he released a song with Walwiz, titled "kpokeke". I'm not sure anyone heard this song aside Trozo, Walwiz, the beat maker and other people who were available during the recording of the song.
Trozo should give up on music and start focusing his energy elsewhere.
iii. Nana Boroo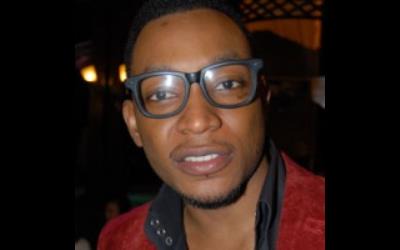 Nana Boroo has not only suffered from the one hit song stigma, he has also been accused by social media users of bleaching (his skin) and going Michael Jackson in his new looks.
The sad part of the Nana Boroo story is that his only hit song, aha y3 d3, according to SK Blinkz is a stolen song. Legendary J.A Adofo's son, also accused Nana Boroo of stealing his father's song.
The Aha y3 d3 hit maker has struggled to stay relevant after his main hit song. Just last year, Nana Boroo released a beautiful video but as expected, it didn't receive the needed feedback.
Nana Boroo should just be smart and quit music if it's not working for him.
iv. Eduwoji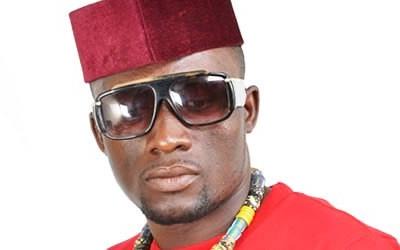 The name Eduworji became a household name after the release of yenko nkoaa which featured Stay Jay. This particular song, y3nko nkoaa was a super banger which enjoyed some very good airplay from countries outside Ghana including Nigeria, Ivory Coast and Burkina Faso.
We were all expecting Eduworji to continue releasing hit after hit but unfortunately, our wishes backfired as he struggled to release a hit song after y3nk nkoaa.
Nothing has been heard from Eduworji with regards to his music career. I hope and pray he doesn't come out as a pastor since that has become the trend for most musicians and celebrities. Until we hear from him again, which is not more likely, y3nko nkoaa.
v. Dr. Cryme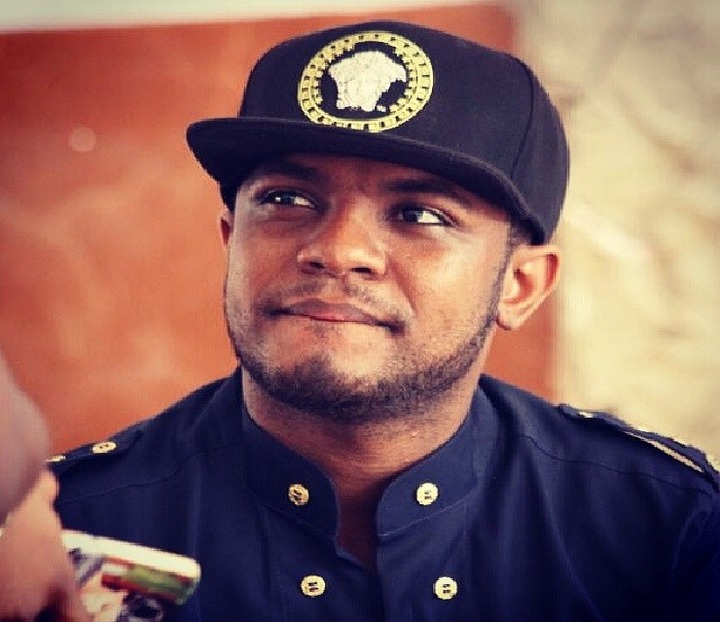 Darlington Kwesi Agyekum aka D-Cryme, cannot be taken out of the list of one-time hit-musicians. The handsome Tema boy, stole the heart of Ghanaians with his lovely song, wo be ku me af3re (Kill me shy).
Tema Eminem couldn't succeed in the music industry as all the songs he released after "kill me shy" failed to gain nationwide attention as was anticipated.
Do these musicians have a chance of coming back with a hit song or it's a goodbye for them?