Social media fans react to the decision of Meek Mill to buy a house in Ghana.
American rapper, born Robert Rihmeek William has finally decided to settle in Africa and its likely he will settle in the West African country and hub of tourism in the sub region, Ghana.
Meek Mill's decision was finally confirmed as he tweeted to give his Ghanaian fans that bragging rights over fellow West African sister, Nigeria, who would have loved to have him stay, but it seems the rap star has made his decision.
READ THIS ALSO: Kobi Rana slams GTA for constant harassment revealing reasons behind the act
In his tweet, he feels so comfortable and would love to reside in the West African country so he feels the Ghanaian experience with his family.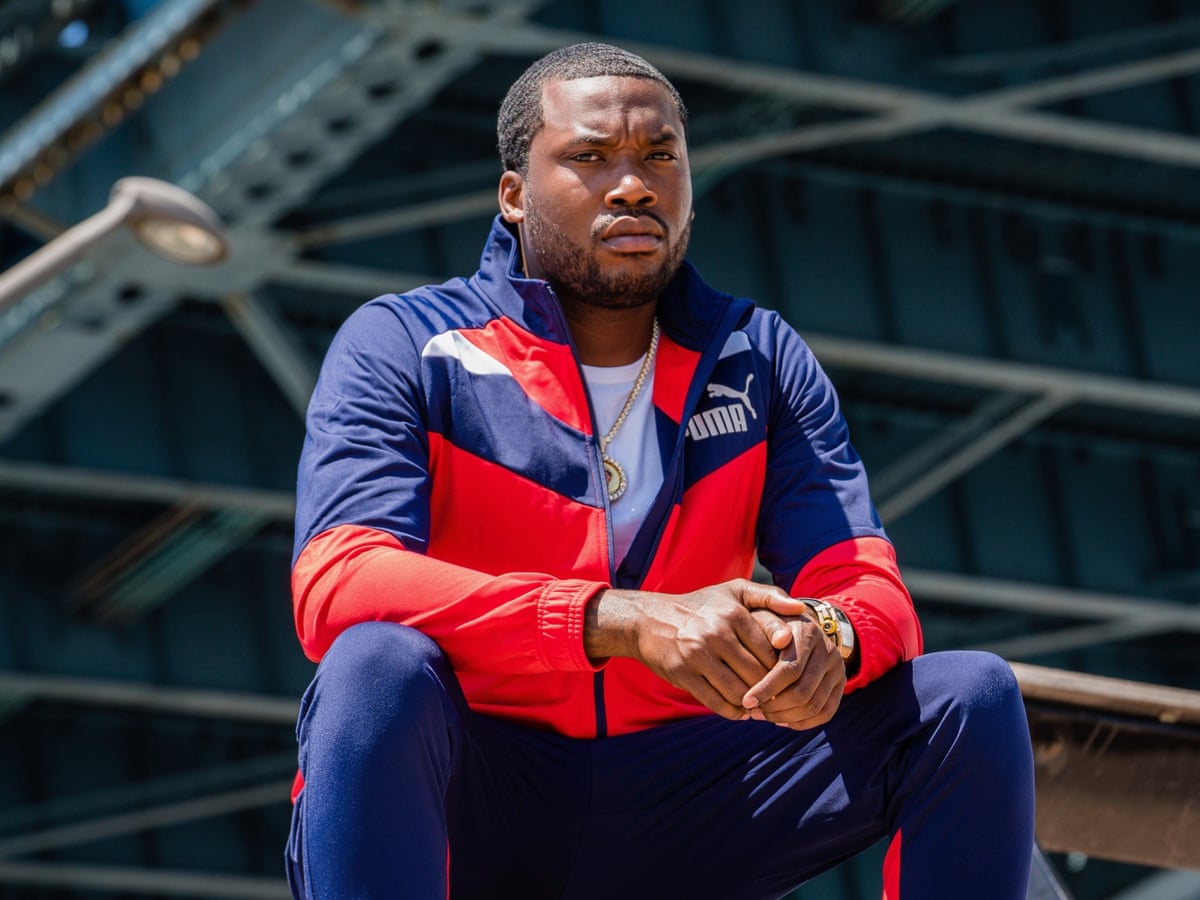 Interestingly, fans on social media react to this decision by Meek Mill to buy a house in Ghana. This didn't come without the usual Nigeria-Ghana debate.
READ THIS ALSO: 6 Personalities we would miss in the showbiz industry in 2021.
Check out some of the interesting tweets.
The debate starts with some Ghanaian fans and Nigerian fans who try to shade each other. The Ghanaian fan and a popular Twitter celebrity shades Nigerians because of their constant erratic and sporadic power supply.
It doesn't get any funnier with other hilarious posts, trying to paint the state of Ghana's roads.
Showing off their rich colorful culture, a Nigerian fan invites him home
Our nets couldn't escape the extremely hilarious ones where some decide to sell their family lands.
The die seemed to have been cast with a fan discrediting his own country, Nigeria urging the star to come to Ghana.
Meek Mill has about 7 albums with "Tupac Back" and "Ima Boss" being some of his biggest singles in the American rap industry.